The Guild of Straw Craftsmen - The Granary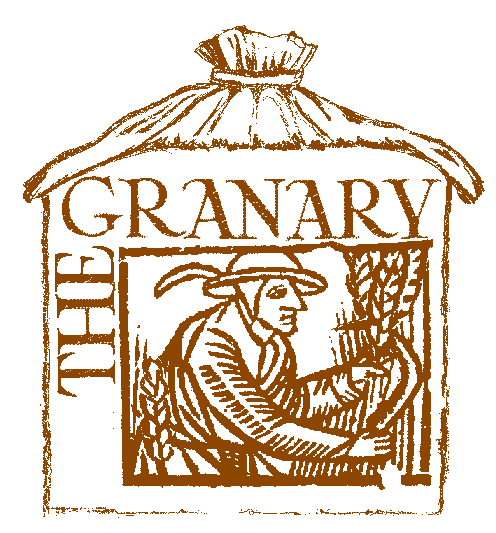 Frequently Asked Questions
This section will contain answers to some of the more common questions you have about working with straw.
Common questions about what cereals are used in straw craft, planting, harvesting and storing. FAQ on straw here.
Articles
In the Articles section of The Granary our aim is to have an ever-increasing selection of articles on all aspects of straw craft, which will become an on-line magazine for you to enjoy. All Guild members who are online will be notified of new items as they are published, and we welcome contributions from all straw craft enthusiasts. Please send your articles to the Webmaster, with as many pictures as possible - we love pictures!
Have you ever marvelled at the decorations on thatched houses? Well, read about Finials here.
Crying the Neck is an old West Country tradition described here in words and pictures.
Projects
Here in the Projects section of The Granary we hope to build up an extensive library of projects suitable for every level of ability. We will cover Corn Dollies, Straw Marquetry, Plaits, Lipwork, Tied Straw Work, Swiss Straw Work, and a whole lot more.